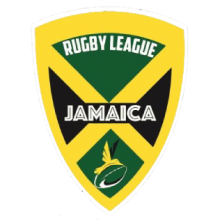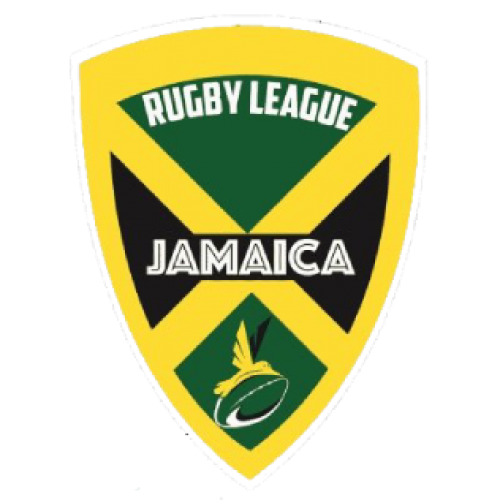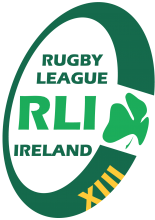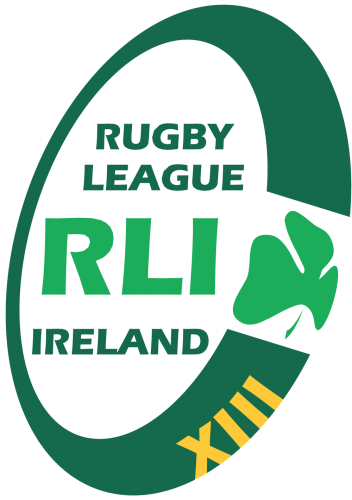 3:00am Mon October 17, 2022
Pool Matches - Week 1 - Headingley Stadium, Leeds - Crowd: 6320
Pool Matches - Week 1: Jamaica v Ireland preview
Jamaica makes World Cup debut against experienced Ireland side.
Leeds will play host to Jamaica's first ever rugby league world cup appearance as they meet the Ireland Wolfhounds on Sunday evening, or the early hours of Monday if you're in Australia. Beating the USA to a spot in the tournament, Jamaica will want to show that they aren't here just to make up the numbers.
A strong start to the tournament is what Ireland needs, with their eyes firmly set on a quarter-final clash with Australia. To get there, they will need to get past Jamaica and Lebanon, with the fourth member of Group C the Kiwis likely to top the group. Despite winning two matches at the 2017 RLWC, Ireland didn't progress to the knockouts, and they'll want to make amends five years later.
NRL star Dom Young was expected to suit up for Jamaica, however his success with the Newcastle Knights has led to him being chosen in the England squad, and his loss is a significant one for the Reggae Warriors. Huddersfield Giants trio Ashton Golding, Michael Lawrence, and Kieran Rush are the only first grade players named in the Jamaican squad, and their experience will be vital to the nation's performance.
Five players from Jamaican domestic rugby league club the Duhaney Park Red Sharks have been selected in the squad, no doubt aiming to impress selectors and earn themselves a contract. The experience that these players will gain will hopefully filter back into the Jamaican domestic system, and give birth to new talent in the near future.
Jamaica are coming off a trial match loss to Cumbria, going down 28-12 in Workington. The result is quite worrying, with the Cumbrian side being assembled just for that match and not consisting of many top flight players. They'll need to improve significantly if they're to challenge Ireland this weekend.
As for Ireland, it's all about their star halves. The experience of three time NRL premiership winner Luke Keary paired with Leeds Rhinos playmaker Richie Myler will be tough for any defence to handle. Both of these players have represented different nations on the world stage previously, and neither of them have appeared for the Wolfhounds prior to this tournament.
These two are joined by another four NRL contracted players, and a massive ten Super League players, that will join together to form quite the intimidating side. Among these are Jaimin Jolliffe, Josh Cook, James Bentley, Liam Byrne, and their captain George King. The rest of the squad is made of players from the Championship.
For Jamaica to win, they'll need to shut down Ireland's playmakers. If Ireland get in a rhythm, the scoreline could get very ugly indeed.
Last meeting: never met in Rugby League World Cup.
These sides have played one international, with Jamaica winning 68-16 at Carlisle Gardens, Dublin in October 2016.
Who to watch: Huddersfield fullback Ashton Golding will add some spark to the Jamaican attack. The experienced Super League player, who has spent time with Leeds, Featherstone, and Bradford over his career, has already earned a handful of caps for his national side. His links with the other couple of Giants players in the Reggae Warriors side will be invaluable, and will hopefully put some good entertaining attacking footy on show against Ireland to open their campaign.
25 year old Gold Coast forward Jaimin Jolliffe will be keen to build on a big season with the Titans. Poised to make his debut for Ireland, his sixty games of NRL experience will be a vital part of the strong pack that the Wolfhounds have assembled. The Wagga Wagga junior is linked to the Irish side through his paternal grandmother, and his performance - whether starting or off the bench - will be important to the outcome of this game
The favourite: Ireland are the convincing favourites in this one.
My tip: The experienced Irish halves will prove too strong for Jamaica. Ireland by 30.
---