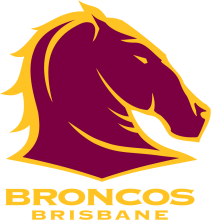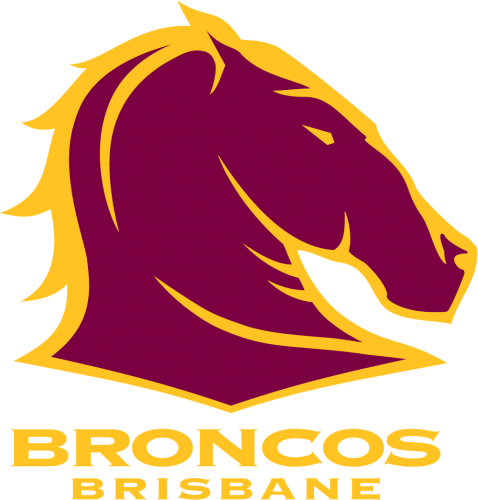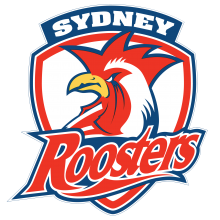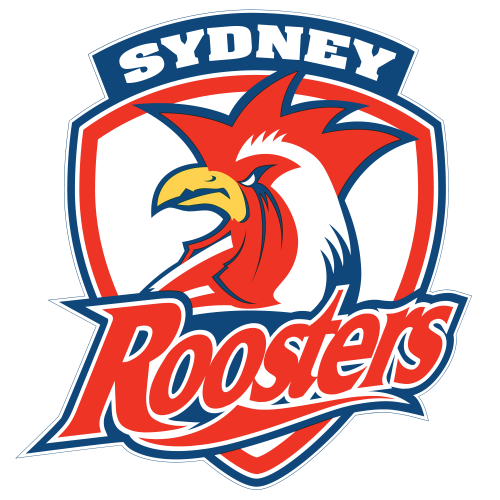 7:50pm Thu April 6, 2017
Round 6 - Suncorp Stadium - Crowd: 30376
3. Anthony Milford
Milford was back to his mercurial best having a hand in three tries and really icing the match for the home side with some brilliant runs.
2. Andrew McCullough
Another sensational effort from the Broncos #9 who scored the first try of the night and made a sensational try saving ankle tap on Michael Gordon early in the second half.
1. Matt Gillett
Made some punishing tackles and was elusive in attack linking well with his speed man James Roberts on numerous occasions in attack, which was unlucky not to reap more rewards for the home side.