Late Mail:
The Late Mail: Ireland v Italy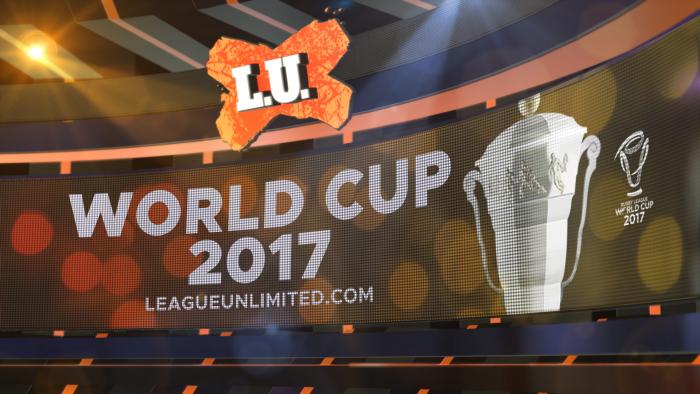 A cross-pool match starts our Sunday World Cup action in Cairns, with Ireland and Italy facing off in the first of a double header from Barlow Park.
Ireland are 1-17 as named Tuesday, while Italy have lost five-eighth Terry Campese. Ryan Ghietti shifts to five-eighth with Colin Wilkie to play hooker. Joe Tramontana joins the bench.
Furthermore, a heat policy will be implemented, which will see a 2 minute break halfway through each half as well as a lengthened halftime spell.

---
---
Ireland
1. Scott Grix 2. Shannon Mcdonell 3. Ed Chamberlain 4. Michael Morgan 5. Liam Kay 6. Api Pewhairangi 7. Liam Finn 8. Brad Singleton 9. Michael McIlorum 10. Kyle Amor 11. Louie McCarthy-Scarsbrook 12. Oliver Roberts 13. George King 14. Tyrone McCarthy 15. James Hasson 16. Joe Philbin 17. Anthony Mullally
Italy
1. James Tedesco 2. Mason Cerruto 3. Justin Castellaro 4. Nathan Milone 5. Josh Mantellato 9. Ryan Ghietti 7. Jack Johns 8. Paul Vaughan 14. Colin Wilkie 10. Daniel Alvaro 11. Joel Riethmuller 12. Mark Minichiello 13. Nathan Brown 15. Brendan Santi 16. Shannon Wakeman 17. Jayden Walker 18. Joey Tramontana
---