Recent Articles by Queensland Rugby League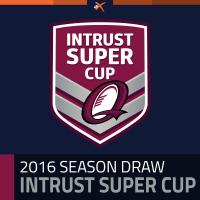 ​AN explosive opening two rounds of the 2016 Intrust Super Cup season will feature a highly-anticipated grand final re-match and two passionate coaches plotting against their former clubs for the first time.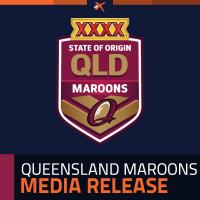 ​QUEENSLAND'S finest Under 15 Indigenous footballers will embark on a significant development tour to Fiji in the lead up to the 2016 All Stars concept in Brisbane.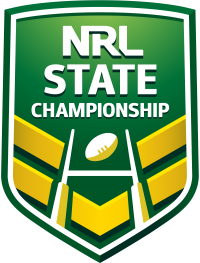 THIS Sunday sees the winners of the Intrust Super Cup, Ipswich, pitted against VB NSW Cup champions Newcastle for the right to state supremacy. Check out the teamsheets and officials here as they come to hand.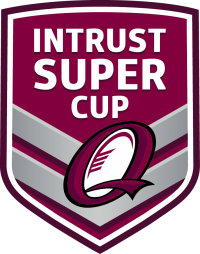 ​THE result was in the balance until the final minute - but the Ipswich Jets held out a tenacious Townsville Blackhawks to claim their maiden Intrust Super Cup premiership with a 32-20 win.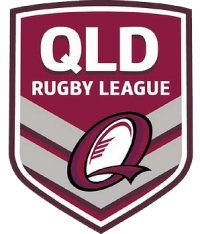 THE NRL and QRL today unveiled plans for a new home of Rugby League in Queensland.
IT'S decider time in the QRL's Intrust Super Cup! Check out the teams and officials as ISC debtuants Townsville & Districts Blackhawks face off with the Ipswich Jets in Sunday's Grand Final at Suncorp Stadium.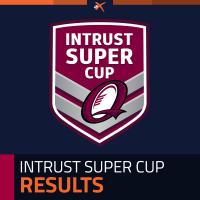 ​A full look at the Week 3 Preliminary Final in the 2015 Intrust Super Cup thanks to the QRL.
ALL the teamlists and officials for the preliminary final in the Intrust Super Cup 2015 Finals Series, thanks to the Queensland Rugby League!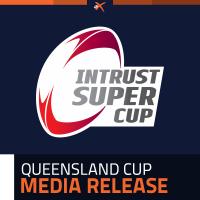 ​IN light of recent comments regarding the Intrust Super Cup finals, the QRL would like to clarify a number of issues with the following release...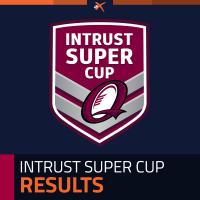 ​A full look at Week 2 Semi Finals of the 2015 Intrust Super Cup thanks to the QRL.
Latest News
Latest Tweets